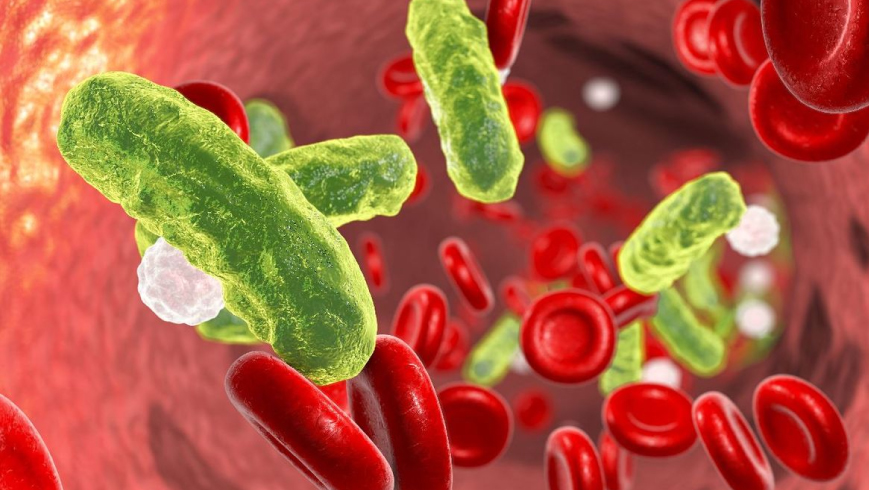 Sepsis, the presence of bacteria in the blood, is a medical emergency and can be initiated practically by any infectious pathogen. The European Sepsis Academy (ESA-ITN) worked to address existing limitations in sepsis diagnosis and treatment.
Sepsis is a life-threatening condition that affects millions of individuals worldwide. It is characterised by a complex interplay between pathogen and host immune responses and evolves very rapidly. Effective sepsis treatment depends on early recognition and identification of the pathogen, the type of the infection and the stage of disease.
A sepsis research training network
The ESA-ITN project was designed to assist in the prompt diagnosis of sepsis through biomarker diagnostics and clinical trial models. The project was undertaken with the support of the Marie Skłodowska-Curie programme and involved leading institutions and pharmaceutical companies. ESA-ITN offered an extensive sepsis-oriented training programme to early-stage researchers encompassing courses and research training in advanced research methodologies and technologies central to sepsis research. Research projects exhibited an interdisciplinary nature and combined product development, economics and medical practice. They focused on three research pillars: the pathogenesis of sepsis-induced immune suppression, the identification and validation of diagnostic biomarkers, and the development of diagnostic platforms. "ESA-ITN was a life-changing experience, seeing a team of young scientists forming a strong collaborative network that can change the sepsis field in the future," emphasises project coordinator Joost Wiersinga, Professor of Medicine at the University of Amsterdam.
Innovations in sepsis diagnosis and management
Particular emphasis was given to the regulatory mechanisms that drive inflammation and immunosuppression during sepsis. Researchers investigated the role of various immune regulatory molecules and DNA methylation marks, providing valuable knowledge on the pathogenesis of sepsis. An immune profiling tool holds great potential in providing patients at high risk with accurate and precise management. Such a panel was developed and assessed within ESA-ITN for its ability to semi-quantify immune markers from whole blood. This was undertaken by polymerase chain reaction, or PCR, on whole blood using bioMérieux's FilmArray® platform. The automated nature of the assay and the ability to provide results within the hour render it suitable for bedside implementation and for immune profiling of critically ill patients in the ICU. In another ESA-ITN subproject, scientists discovered a panel of 12 markers to be associated with hospital-acquired infections. These biomarkers can be employed to quantitate sepsis-induced immunosuppression and to identify patients at risk of developing infection and sepsis after admission to the hospital ward or ICU. This panel of biomarkers demonstrated a good predictive performance of clinical outcome when validated in patients.
Project significance and future prospects
Overall, ESA-ITN contributed to the innovation value chain for sepsis diagnostics through novel biomarkers and technology platforms. Collectively, these will help develop and implement personalised treatment strategies targeted at the immunosuppressive phase of sepsis. While in-hospital sepsis mortality has improved in recent years, survivors are often faced with debilitating symptoms that result in considerable personal, family and healthcare costs. According to Wiersinga: "This is due to various clinical gaps especially acute care deficits to prevent or mitigate post-sepsis sequelae and post-sepsis pathways to optimise treatment. The European Sepsis Academy plans to address this important topic in the near future."
Source: https://cordis.europa.eu/article/id/422024-a-european-training-network-to-advance-sepsis-diagnosis-and-treatment