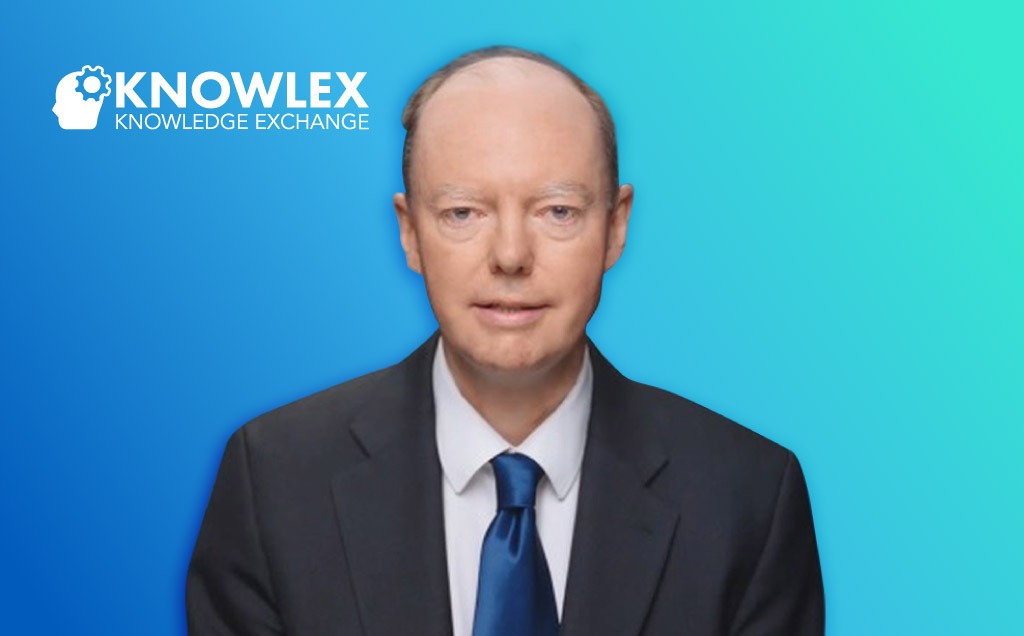 The UK will go through the "most dangerous time" of the pandemic in the weeks before vaccine rollout has an impact, England's chief medical officer has warned.
Prof Chris Whitty urged people to minimise all unnecessary contact with others.
The next few weeks will be "the worst" of the pandemic for the NHS, he said. Thousands more people are due to receive a vaccine this week after seven mass centres opened across England.
NHS England said hundreds of more GP-led and hospital services would also open later this week. But with all centres, people will need to wait until they receive an invitation.
The government is aiming to offer vaccinations to around 15 million people in the UK – the over-70s, older care home residents and staff, frontline healthcare workers and the clinically extremely vulnerable – by mid-February.
Health Secretary Matt Hancock will set out the government's vaccine delivery plan at a news conference later. He said the proposals would be the "keystone of our exit out of the pandemic".
Outlining the vaccine rollout in Scotland, First Minister Nicola Sturgeon confirmed that ministers aim to give all over-80s the first dose of the vaccine over the next four weeks.
The Welsh Government plans to offer a vaccine to all over-50s and everyone who is at greater risk by spring.
In Northern Ireland, which is rolling out vaccines for care workers, health trusts have seen the busiest 48 hours since the start of the pandemic.
Mr Hancock said on Sunday about two million people in the UK had been vaccinated so far. Over the weekend, the UK passed the milestone of 80,000 deaths with coronavirus since the start of the pandemic.