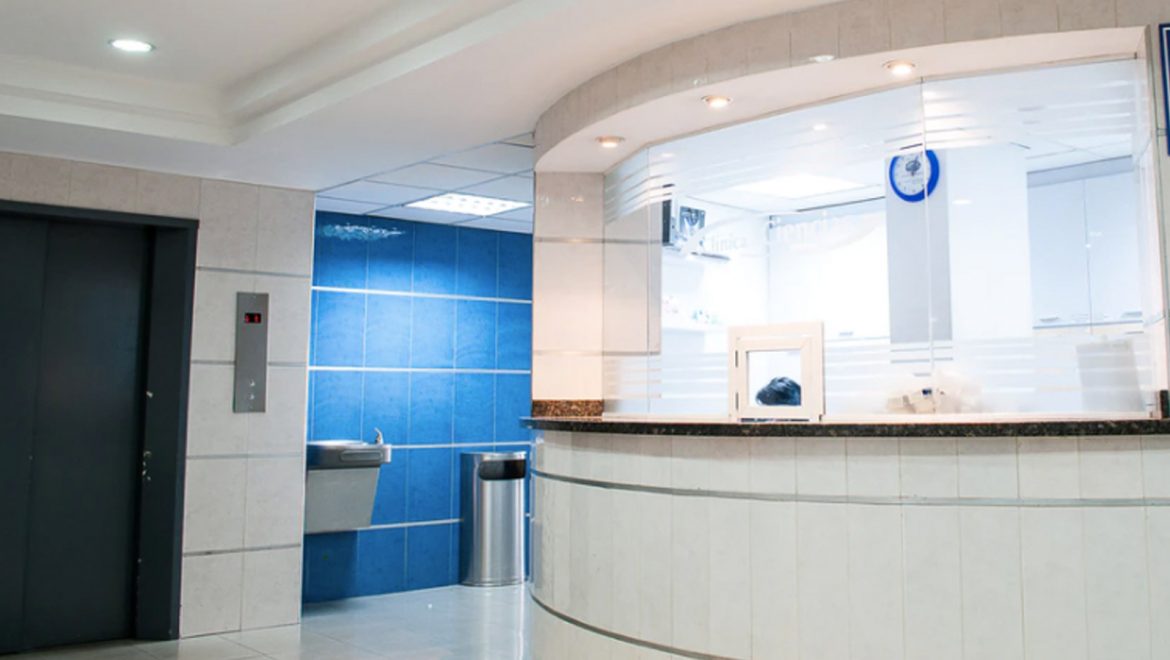 Its Time To Extend The Professional Focus To All Care Locations
Our global response to the Covid-19 crisis continues to teach us many lessons. It illustrates where society has, historically, chosen to set aside (or ignore) many key issues. 
What Covid-19 illuminates
More than ever, is that for our health and care professionals, this physical workplace extends way beyond the traditional hospital environment. 
Their workplaces can be found throughout our local communities – in medical surgeries; in 'walk-in' and 'drop-in' centres; in group-care residencies; and, perhaps most challenging of all, in the family-homes of each and every one of us. 
Governments, in the spirit of responding to the crisis, are now openly acknowledging this situation.  Their communication-messages (regardless of our personal opinion of their merits) are opening the minds of the general public, to the indisputable fact that hospitals are there, ultimately, for 'last-resort' treatment.
There is so much that can be done, in the prevention and management of our health, in our communities and homes. But Governments, in achieving these objectives, both now, and long into the future, need to make greater use of one of their strongest assets – the 'know-how' of its healthcare facilities-management specialists. They can help us understand: 
Why is it that we regard healthcare facilities management, so differently – when these facilities are outside hospitals?
Why can't the management of hygiene, infection-control, logistics and waste be as professionalised, in the community, as they are in hospitals?
Why couldn't a new culture of community healthcare facilities management be strongly influenced by the professional experience of those who have 'been there, and done it', in our hospital system?
Alan Chadwick
Head of Healthcare Facilities Management at Knowlex